Bob Beachler, Vice President of Product, Untether AI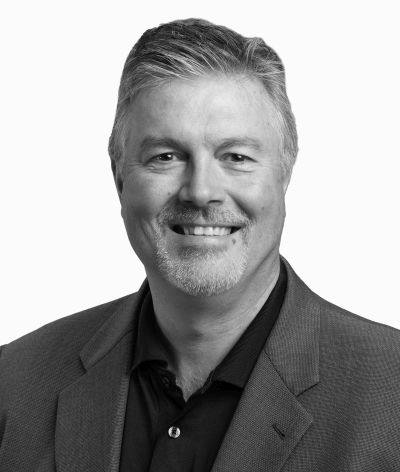 Bob is the Vice President of Product at Untether AI. He is a Silicon Valley veteran and proven senior executive with industry leaders such as Altera, Xilinx, and BrainChip, he brings a wealth of experience in the development and marketing of FPGAs, software tools, vision processors and artificial intelligence acceleration devices.
---
Kurt Busch, Chief Executive Officer, Syntiant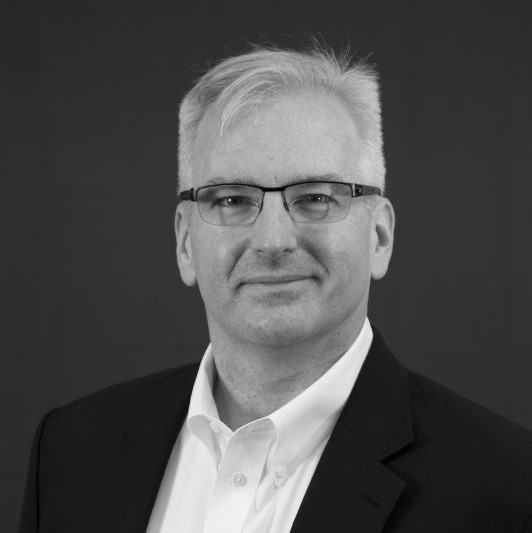 Kurt Busch is the chief executive officer of Syntiant Corp. He has extensive experience in product development, having driven the successful launch of new products, ranging from SaaS and semiconductors for telecom and broadcast video to consumer electronics and data center systems. Prior to Syntiant, he was president, chief executive officer and a member of the board of directors at Lantronix (NASDAQ: LTRX), a global provider of secure data access and management solutions for Internet of Things (IoT) and information technology (IT). He also served as a senior vice president and general manager of high performance analog business unit at Mindspeed Technologies, acquired by MACOM. Prior responsibilities include technical sales and marketing roles at Analog Devices, Intel, Digital Equipment Corporation and two start-ups. Mr. Busch is an engineering hall of fame inductee of the University of California at Irvine, where he earned Bachelor of Science degrees in electrical engineering and biological science. He holds a Master of Business Administration from Santa Clara University.
---
Gowri Chindalore, Head of Strategy for Edge Processing, NXP Semiconductors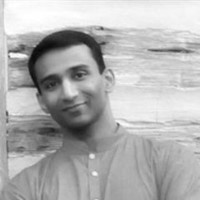 Gowri directs edge processing at NXP Semiconductors, in a group that identifies trends and growth opportunities, develops product strategy, conducts competency gap assessments, and evaluates mergers and acquisitions opportunities. With more than 20 years of semiconductor industry experience, he has spent more than a decade in R&D of innovative flash memory, radar and SoC technologies. He is a co-inventor of more than 100 world-wide issued patents and co-author of more than 30 publications covering quantum mechanical effects, embedded flash memories, SoC integration and quality topics. Gowri obtained his Ph.D. in microelectronics from the University of Texas at Austin and M.S. from Purdue University.
---
Alex Grbic PhD, VP of Software Engineering, Untether AI
Dr. Grbic brings years of valuable software development experience for complex software products to the Untether AI team. Previous to Untether AI, Dr. Grbic enjoyed a storied career at Altera (and later Intel), and served as CTO of Deloitte's Artificial Intelligence practice in Canada.
---
David Kanter, Executive Director, MLCommons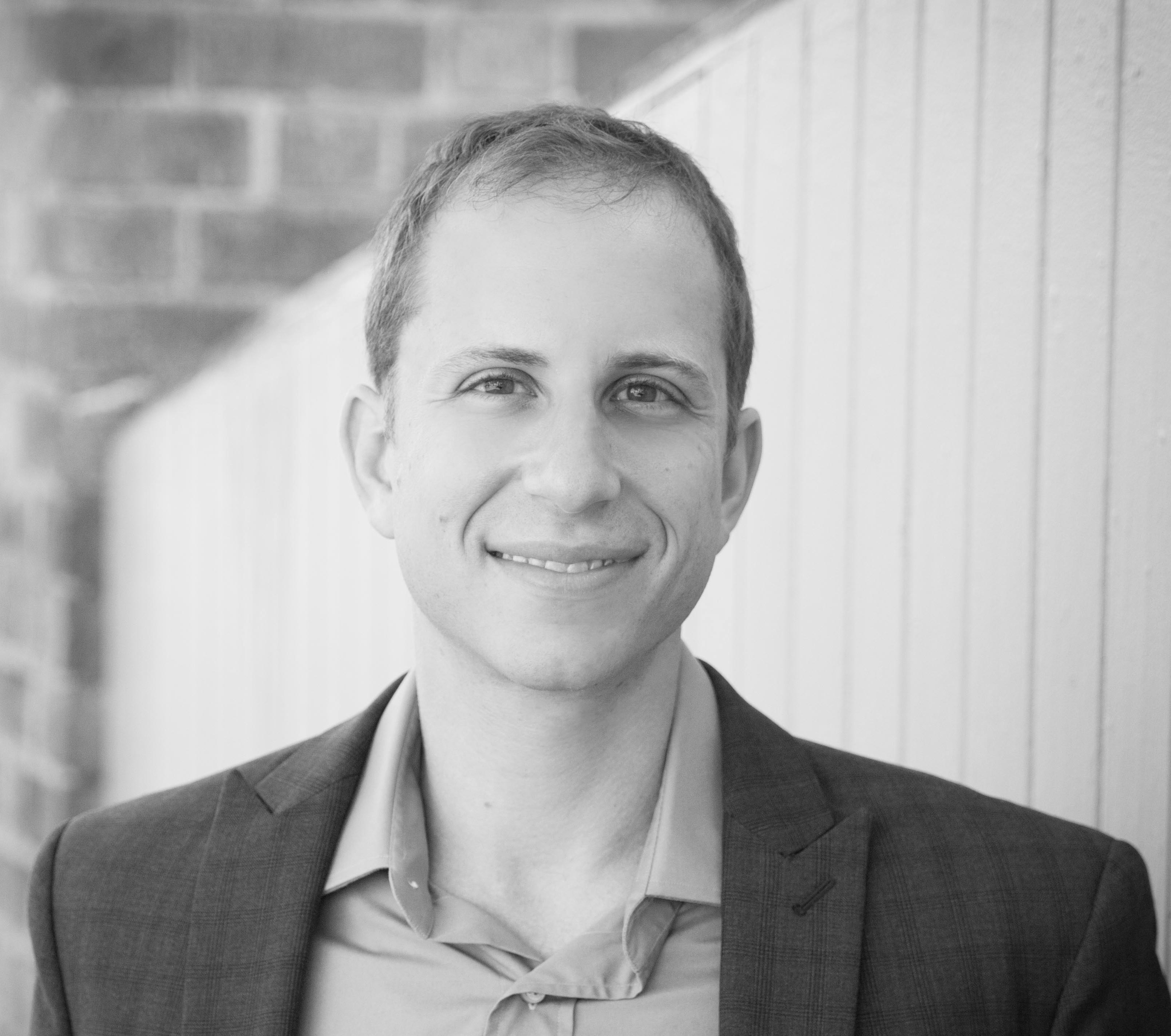 David Kanter is a Founder and the Executive Director of MLCommons™ where he helps lead the MLPerf™ benchmarks and other initiatives. He has 16+ years of experience in semiconductors, computing, and machine learning. He founded a microprocessor and compiler startup, was an early employee at Aster Data Systems, and has consulted for industry leaders such as Intel, Nvidia, KLA, Applied Materials, Qualcomm, Microsoft and many others. David holds a Bachelor of Science degree with honors in Mathematics with a specialization in Computer Science, and a Bachelor of Arts with honors in Economics from the University of Chicago.
---
Dr. Mukesh V. Khare, Vice President, IBM Research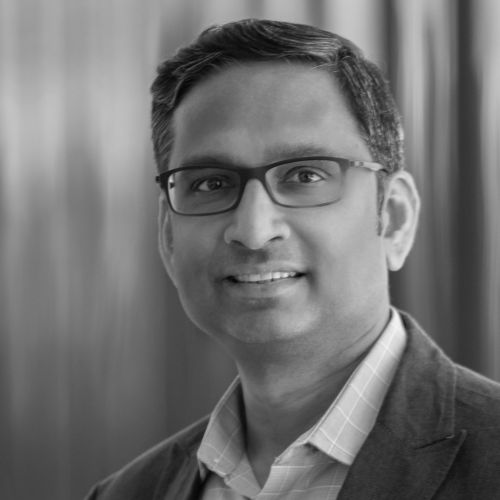 Dr. Mukesh V. Khare is Vice President at IBM Research, driving IBM's Hybrid Cloud research agenda. His team of more than 1000 researchers worldwide is redefining the future of computing for the next generation workloads such as AI, Machine Learning, High-Performance Computing and their delivery through Hybrid Cloud. Dr. Khare's areas of responsibilities at IBM range from fundamental materials and device research for semiconductors, novel chip architecture and design, cloud and enterprise systems and software for hybrid cloud. Throughout his career, Dr. Khare helped build and drive collaborative research alliances with leading companies to create what is next in computing. He championed the formation of the AI Hardware Center in 2019 to drive innovations in AI hardware technologies through public-private partnership. Dr. Khare is also the executive sponsor of IBM's recently launched Cloud Innovation Lab that helps clients and ecosystem partners advance state-of-the-art in cloud technologies. Over the last decade he established IBM Research site at Albany, NY as the world-wide hub for collaborative research in semiconductor technology and built a platform for advanced logic and packaging technology innovation.
---
Kevin Krewell, Principal Analyst, Tirias Research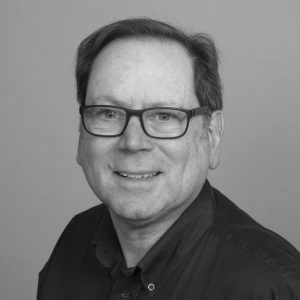 Kevin Krewell is a Principal Analyst at TIRIAS Research. He is focused on computing industry challenges, including AR/VR, autonomous machines, connectivity, CPU architecture, gaming, graphics, machine learning, and security. Previous to joining TIRIAS Research, Kevin Krewell was a senior analyst with The Linley Group and a senior editor of Microprocessor Report. He has spent nine years at MPR in a variety of roles, contributing numerous articles on Mobile SoCs, PC processors, graphics processors, server processors, CPU IP cores, and related technology. For The Linley Group he co-authored reports that analyzed market positioning and technical features of the various vendor products. Kevin has more than 35 years of industry experience in both engineering and marketing positions. Before joining The Linley Group, he was Director of Strategic Marketing at Nvidia, a leader in PC graphics processors, and also Director of Technical Marketing at Raza Microelectronics (now part of Broadcom), a vendor of embedded multicore processors. Kevin earned a BS degree in electrical engineering from Manhattan College. He also holds an MBA from Adelphi University. He is a member of the IEEE as well as a member of the Microprocessor Oral History SIG for the Computer History Museum.
---
Nirupam Kulkarni, Senior Product Marketing Manager, eInfochips – an Arrow company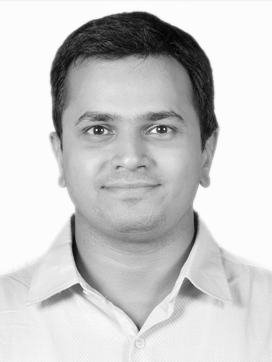 Nirupam Kulkarni is a Senior Product Marketing Manager with eInfochips – an Arrow company. He is responsible for IoT and AI/ML solutions and services marketing globally. He has 13+ years of technology experience in product and solution marketing, product management and consulting roles.
---
Yann LeFaou, Associate Director, Touch and Gesture Business Unit, Microchip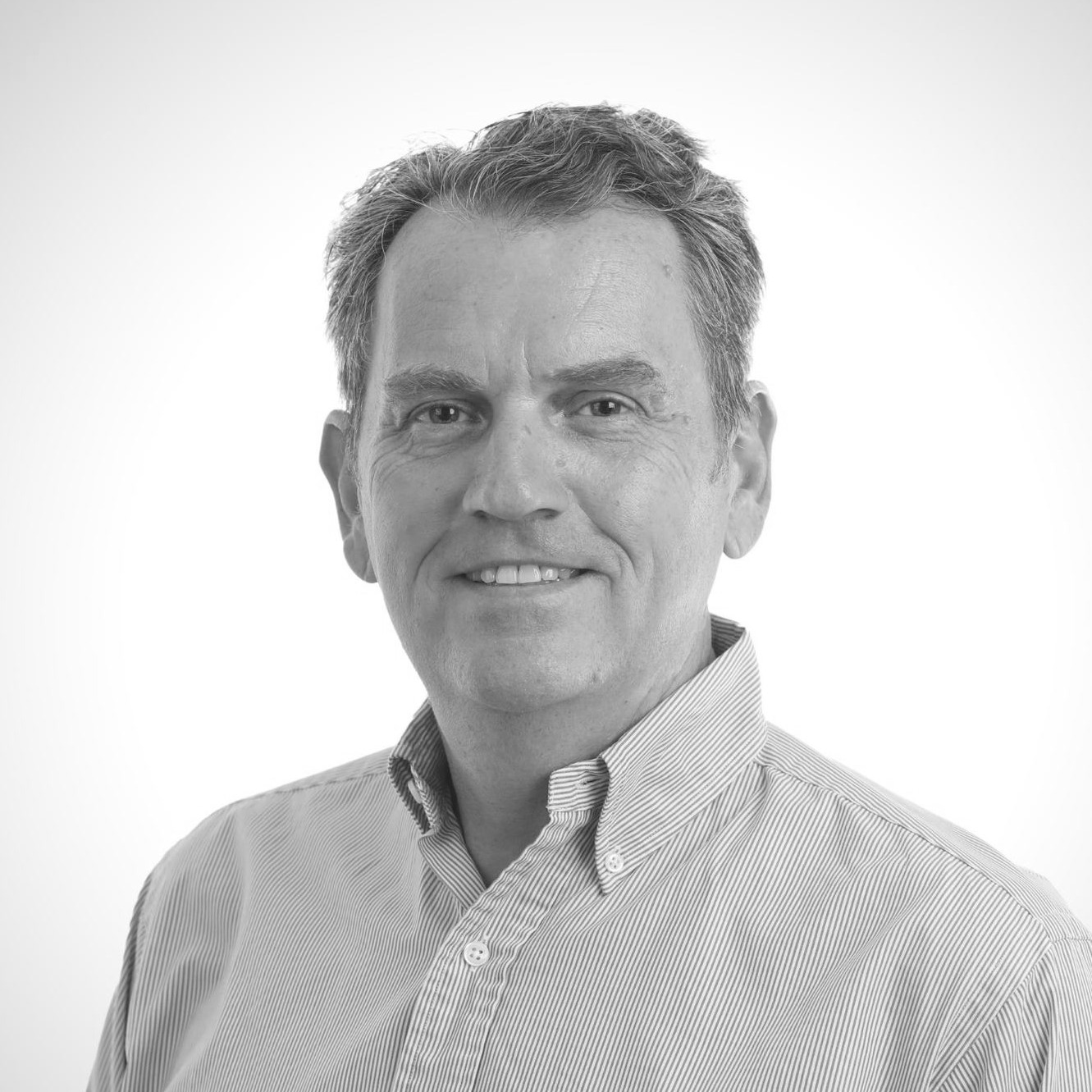 In this role, Mr. LeFaou leads a team developing capacitive touch technologies and also drives the company's Machine learning (ML) initiative for microcontrollers and microprocessors. Earlier he held a series of other successive technical and marketing roles at Microchip, including leading the company's global marketing activities of capacitive touch, human machine interface and home appliance technology. Mr. LeFaou holds a degree from ESME Sudria in France.
---
Ron Martino, Executive Vice President and General Manager, Edge Processing, NXP Semiconductors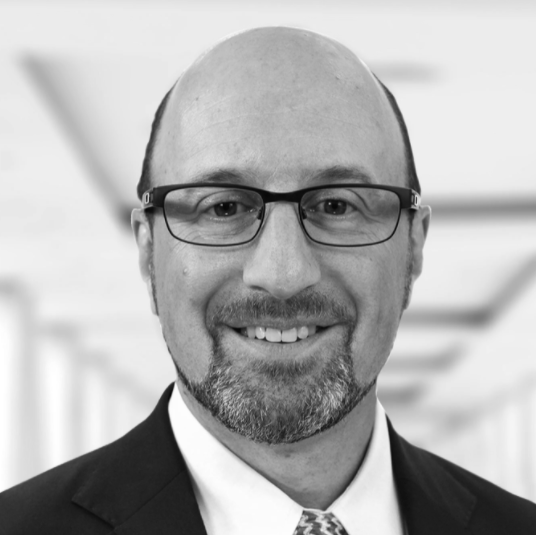 Ron is responsible for driving embedded compute leadership in industrial, IoT and networking markets, based on over 30 years of experience in the microelectronics business . He was previously general manager of i.MX application processors and advanced technology, and executive leader of NXP's global microcontroller R&D organization, and was also responsible for NXP's joint development partnership with STMicroelectronics for automotive MCUs. Ron joined Freescale (now NXP) in February 2008 from IBM, where he was director of power architecture for MPU Business. At IBM for 20 years, he focused on high performance computing, networking, radio frequency (RF) communication, and gaming microelectronics, and was also director of IBM's ASIC and core IP development organization, and manager of IBM's RF product introduction organization.
---
Richard Oxland, Product Manager, Tessent Embedded Analytics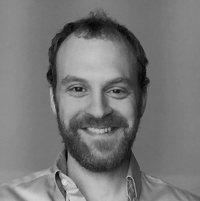 Richard Oxland leads the Product Management team for the Tessent Embedded Analytics product line. He was Head of Product at UltraSoC prior to the acquisition by Siemens Digital Industries Software and worked for 6 years in R&D at TSMC, based in imec, Belgium. He holds an MBA from IESE Business School and a PhD in Electronics Engineering from the University of Glasgow. He is an inventor on more than 25 patents issued by the USPTO.
---
Gajinder Panesar, Siemens Fellow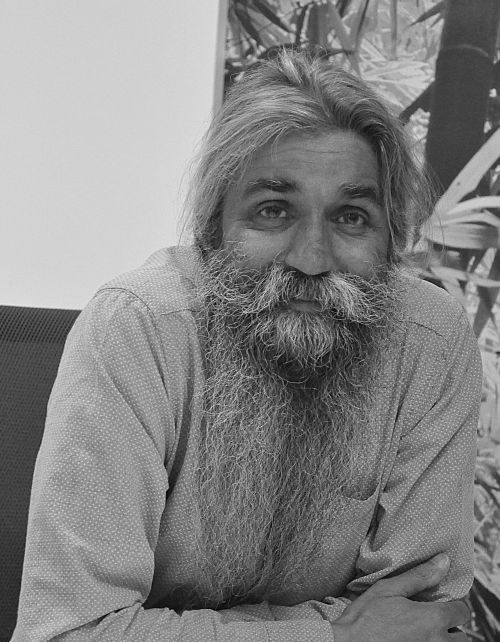 Gajinder Panesar is a Fellow at Siemens. One of Europe's leading SoC architects, his experience includes senior architecture definition and design roles within both blue-chip and start-up environments. He holds more than 20 patents and is the author of more than 20 published works. He was CTO at UltraSoC prior to the company's acquisition by Mentor-Siemens. His previous experience includes roles at NVIDIA, Picochip, STMicroelectronics, INMOS, and Acorn Computers. He is a former Research Fellow at the UK's Southampton University, and a former Visiting Fellow at the University of Amsterdam.
---
Nilam Ruparelia, Segment Leader AI & 5G, Microchip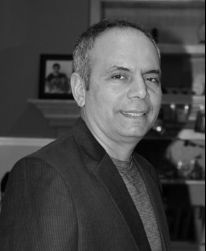 Nilam Ruparelia is leading the go to market efforts for 5G and AI / ML (Artificial Intelligence / Machine Learning / Deep Learning) segments for Microchip Technology. Nilam brings extensive experience in applications including IoT, 5G RAN, communication, industrial and defense markets.
---
Anoop Saha, Head of Strategy and Business Development, Siemens EDA Digital Implementation Products, Siemens Digital Industries Software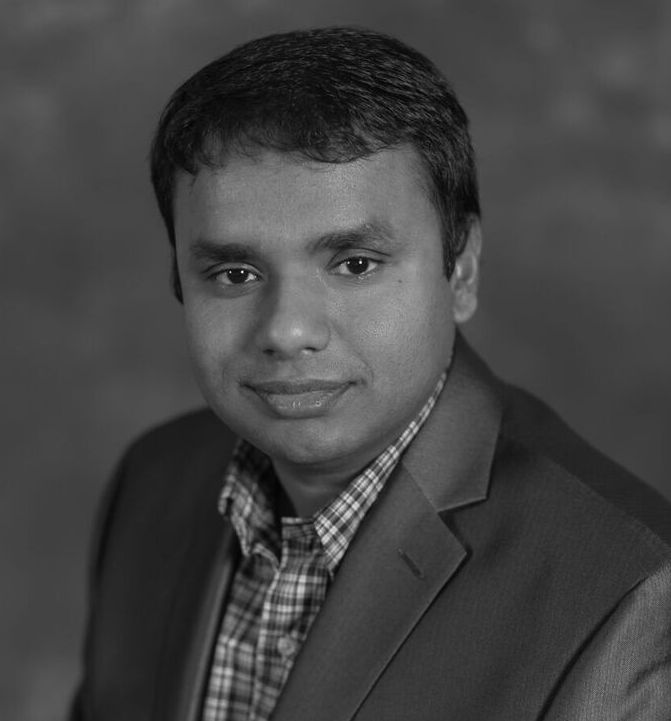 Anoop Saha is responsible for the ecosystem, growth and strategy for Siemens EDA's Catapult High Level Synthesis tool – focusing on Automotive, 5G and AI vertical markets. He is an expert in Machine Learning, especially on edge AI and low power devices. Anoop has been in the EDA industry for 20 years and has worked in various capacities – the first ten of which were as a tool developer and then in marketing, sales and strategy. Before Catapult, he was involved in hardware emulation and worked to create the company's emulation platform's vertical market solutions and strategies for networking and AI. Saha had also conceptualized SystemVerilog testbench acceleration using hardware emulators. He earned his bachelor degree in Computer Science and Engineering from IIT Kanpur, India and is currently pursuing his Executive MBA from Wharton School of Business.
---
Zach Shelby, Co-Founder and CEO, Edge Impulse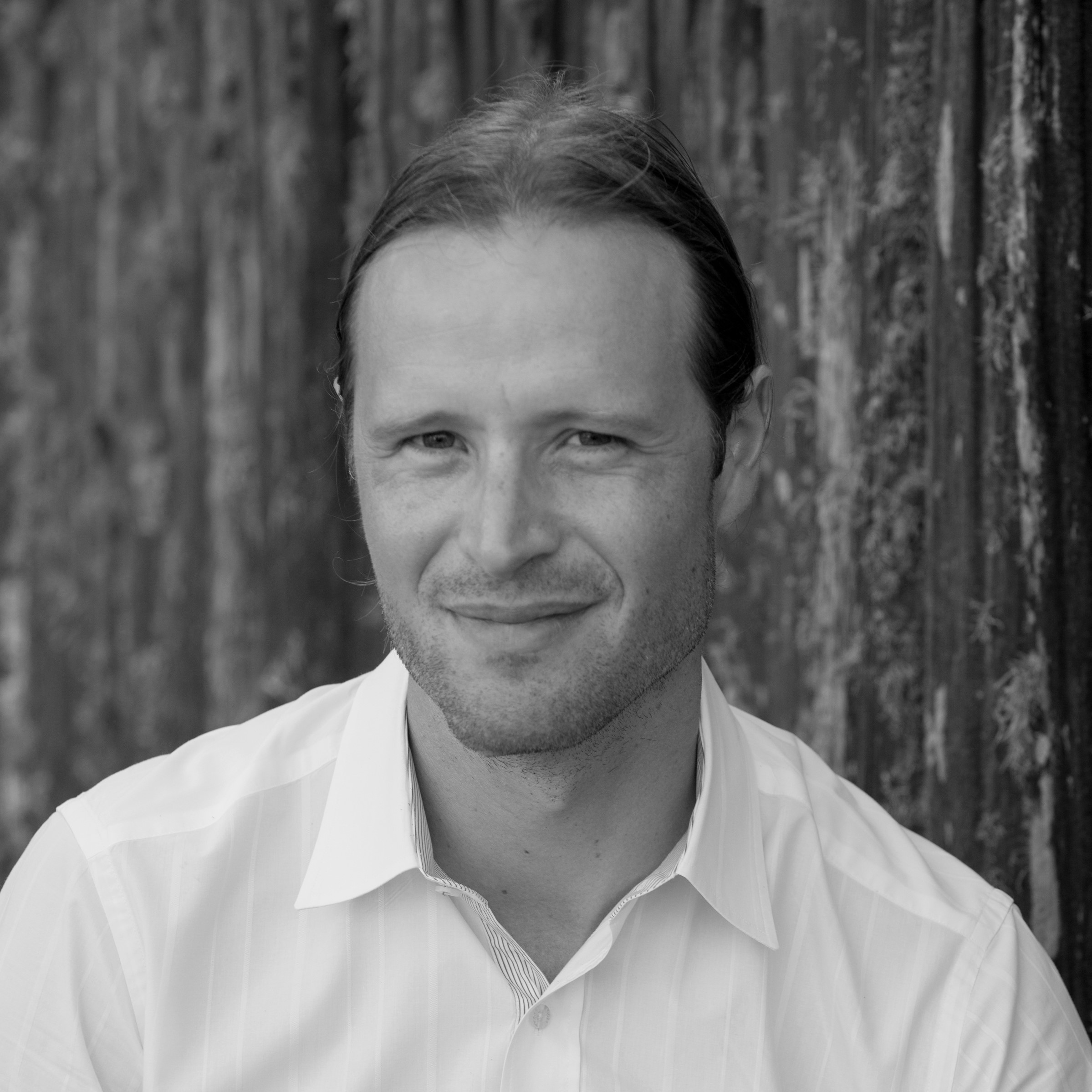 Zach is an entrepreneur, angel investor and technologist in the embedded space with a passion for TinyML, embedded and Internet engineering. Zach is a former Arm VP, founder and CEO of the Micro:bit Foundation and Sensinode, active in several of his portfolio companies, and is working to bring ML to any embedded device as co-founder and CEO of Edge Impulse. Prior to this, he served in a number of roles at Arm, including VP of developers, VP of marketing, and director of technology for IoT. Zach was the co-founder and CEO of the Micro:bit Foundation and the co-founder of Sensinode, acquired by Arm in 2013, where he acted as CEO and CTO. He is an active investor and advisor for tech startups, including CubiCasa (PropTech), Augumenta (AR), Petasense (Industrial IoT) and Walkia Lighting (LED lighting). Before starting Sensinode, he led wireless Internet networking research at the Centre for Wireless Communications and at the Technical Research Center of Finland. Zach has served on the Technical Advisory Board and Board of Directors at the IPSO Alliance, has contributed to numerous IoT-related standards and was awarded the Nokia Foundation Award in 2014 for his work on the Internet of Things.
---
Roger Silloway, Sales Director Americas, Efinix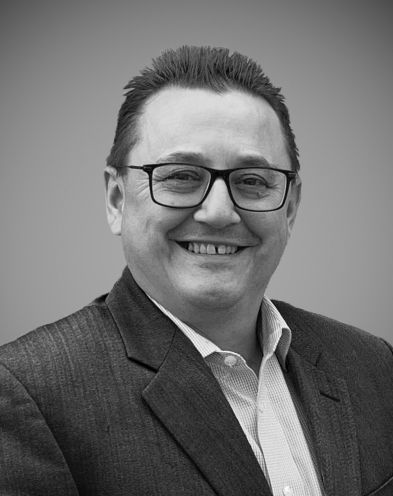 Roger Silloway is a 25+ year veteran in the technology industry with a thorough understanding of engineering product design cycles. With over 17 years at Lattice Semiconductor, he also understands the value that programmability and FPGAs bring to system design. As Efinix Sales Director, Roger brings his technical sales expertise and strategic vision to drive growth and opportunities in the Americas.
---
Manny Singh, Principal Product Marketing Manager, Renesas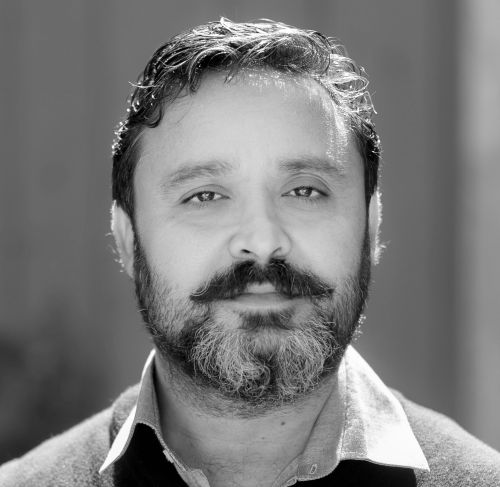 Manny Singh is principal marketing manager for Renesas's Vision AI MPU product line. His prior 18+ years of experience include IC design, Applications Engineering, Product Definition, Product Incubation in CTO office, Product Line & Business Unit Management, Marketing & Business Development and Strategy & Planning. He has 12 issued patents and multiple publications. His expertise includes mixed signal design, power management, SOC, low power MCU, and MPU.
---
Lian Jye Su, Principal Analyst at ABI Research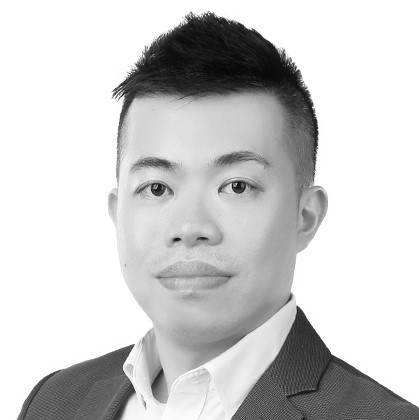 Lian Jye Su is responsible for orchestrating research relating to robotics, artificial intelligence, and machine learning. He leads research in emerging and key trends in these industries, deep-diving into advancements in key components, regional dynamics in robotics and AI adoptions, and their future impacts and implications. Prior to joining ABI Research, Lian Jye worked in several healthcare organizations, in both the technical and business domain. He held various roles in quality management, operation reviews, and market research analysis. Lian Jye earned a B.Sc. in Life Sciences from the National University of Singapore. He then completed his Master in Business Administration at Melbourne Business School in Australia, with a dedicated specialization in market research and business strategy.
---
Rob Telson, Vice President of World Wide Sales, BrainChip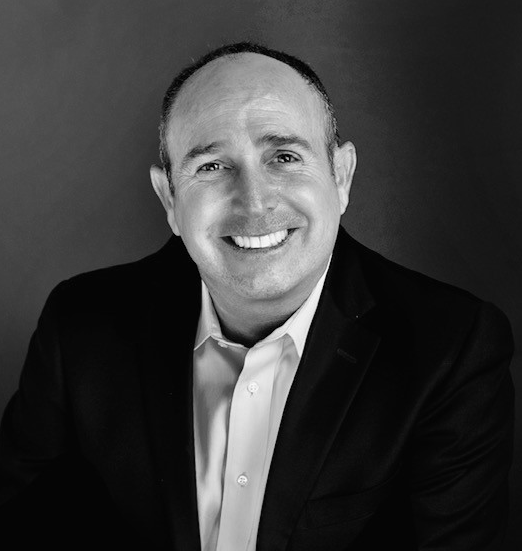 Rob brings over 20 years of sales expertise in licensing intellectual property and selling EDA technology across multiple vertical markets. Rob has had success developing sales and support organizations at small, midsize, and large companies. At ARM, a global semiconductor and software design company, he was Vice President of Foundry Sales worldwide and prior was Vice President of Sales for the Americas. Most recently at Synopsys, he was responsible for building and developing a business focused on disruptive technologies in the semiconductor space. Rob holds a BS in political science from the University of Arizona and a Program for Leadership Development certificate from Harvard Business School.
---
Marian Verhelst, Associate Professor at KU Leuven and Scientific Director at Imec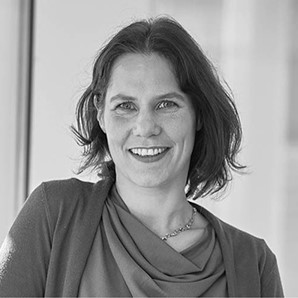 Marian Verhelst is an associate professor at the MICAS laboratories of the EE Department of KU Leuven and scientific director at imec. Her research focuses on embedded machine learning, hardware accelerators, HW-algorithm co-design and low-power edge processing. Before that, she received a PhD from KU Leuven in 2008, was a visiting scholar at the BWRC of UC Berkeley in the summer of 2005, and worked as a research scientist at Intel Labs, Hillsboro OR from 2008 till 2011. Marian is a member of the DATE and ISSCC executive committees, is TPC co-chair of AICAS2020 and tinyML2020, and TPC member DATE and ESSCIRC. Marian is an SSCS Distinguished Lecturer, was a member of the Young Academy of Belgium, an associate editor for TVLSI, TCAS-II and JSSC and a member of the STEM advisory committee to the Flemish Government. Marian currently holds a prestigious ERC Starting Grant from the European Union and was the laureate of the Royal Academy of Belgium in 2016.
---
Paul Yeaman, Senior Director, Applications Engineering, Vicor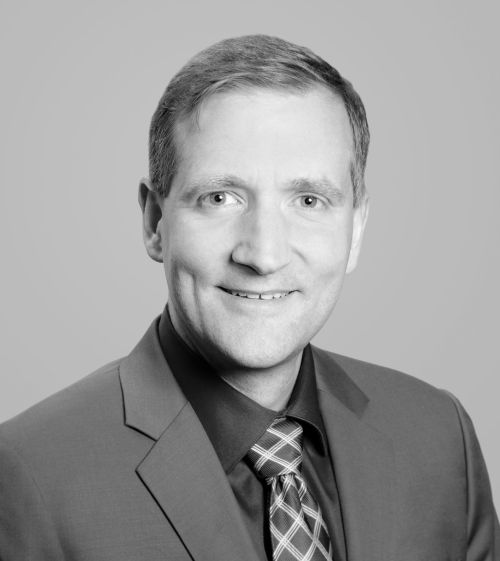 Paul Yeaman works extensively with technology leaders to develop and implement leading edge power solutions in systems with some of the most demanding power requirements in the industry. With regular exposure to the power challenges posed by new technologies, Paul is aware of broad based industry trends in power and works to insure that innovators are able to incorporate power solutions that meet these demands. Paul has over 20 years of experience in the power electronics industry in both Design and Applications Engineering.
---